We're all about great websites, friendly service and no fuss.
A modern, functional website is key to an effective internet presence. We work together with you to achieve this without it becoming a frustrating and time consuming distraction.
We are flexible and collaborate with you to achieve what you want. We have a strong track record of working well with our clients across a range of fields. NRWeb website design service is based on interactions between real people in real day-to-day situations.
Our focus is to manage all the technical details, ensuring that your new or refurbished website functions seamlessly and that it represents your business faithfully and positively. We do this always remaining respectful of your most precious asset; your time and your ability to focus on your core business.
We're here to help with every aspect of your web presence.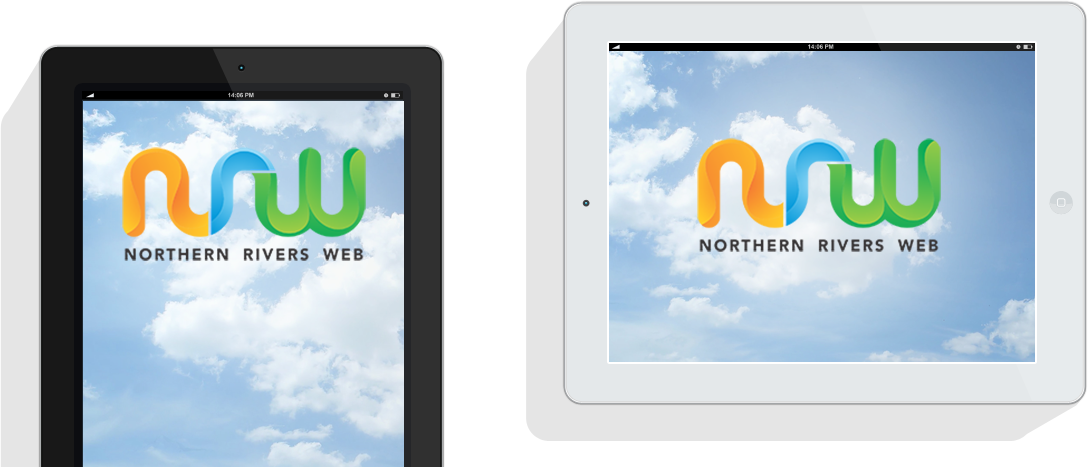 What is 'Responsive Website Design'?
A website that's responsive looks great on all devices, from desktop computers to tablets and mobile phones. This is critical for an effective website because mobile devices have overtaken desktops as preferred devices for accessing the internet.
Just some of the many tools we've mastered